Selecting 'Island' from the Build menu on your island lets you access Island Themes to change the look of your landscape. Each one costs 1 million coins or 100 MOS and can be changed whenever you want to. Ship, furniture, farm and cabinets are not included in any theme.
Dorpat Green (default theme)
Edit
!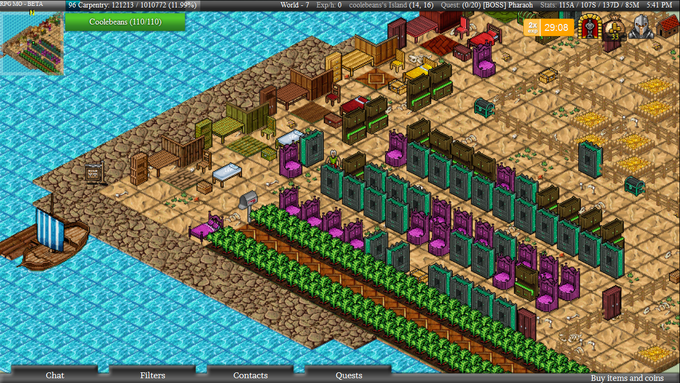 !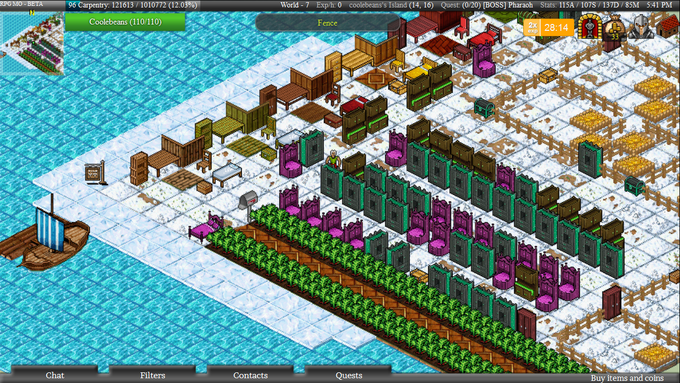 !
Spring Forest
Edit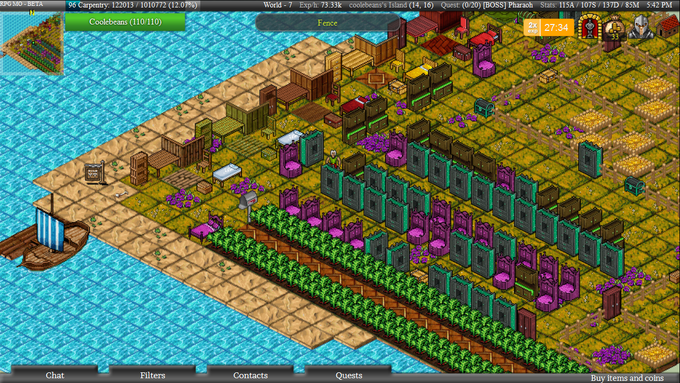 !
Whiland Green
Edit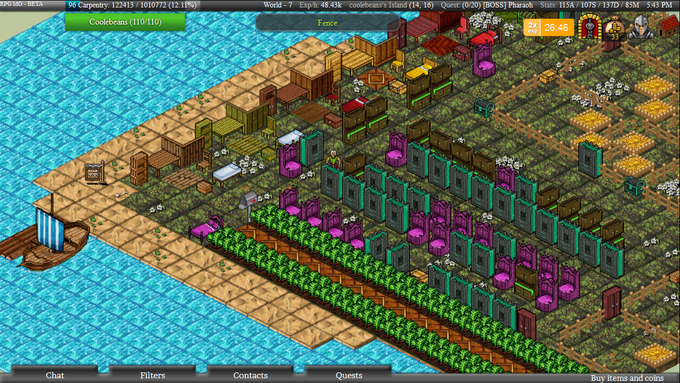 !
Walco Ground
Edit
!
!
Blood River
Edit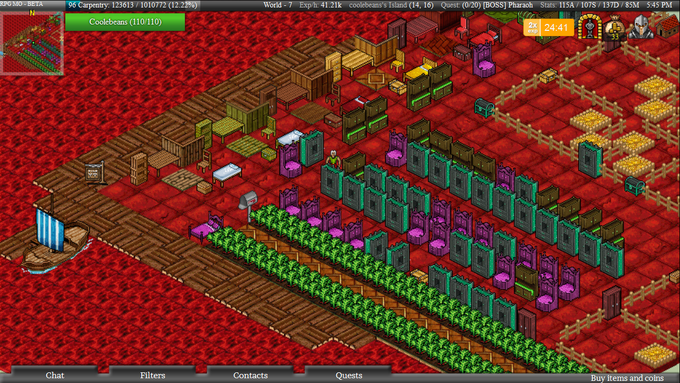 !
Broceliande (Forest)
Edit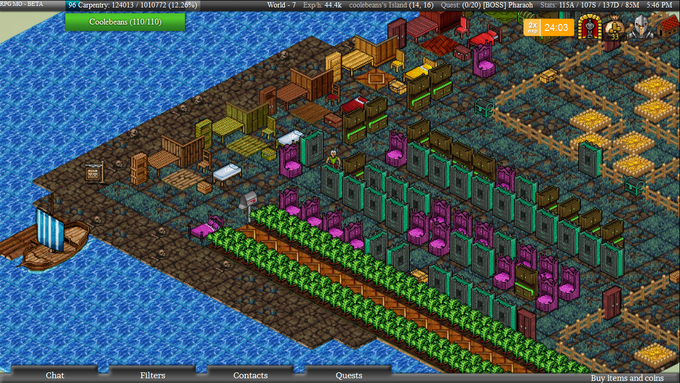 Ad blocker interference detected!
Wikia is a free-to-use site that makes money from advertising. We have a modified experience for viewers using ad blockers

Wikia is not accessible if you've made further modifications. Remove the custom ad blocker rule(s) and the page will load as expected.